Moms Have Spoken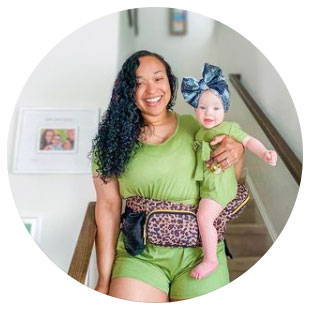 "It's not like any other typical baby playmat you've seen before. It's super soft which is important for my daughter because she's climbing and learning how to crawl."
- The Baby Style Momma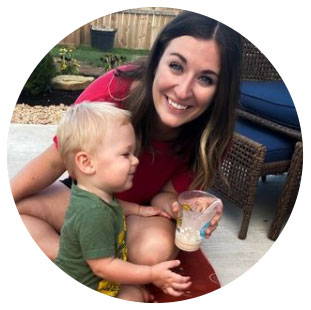 "Our Cushy Mat has been amazing. I love that it has the waterproof protectors. I've recommended this mat to quite a few moms now."
- Haylee_Strong

"Most of our house has hardwood floor, so the Cushy Mat is perfect. Our baby loves doing tummy time on it because it's super soft!"
- danielle.hertel
No need to worry about hefty shipping fee. We offer FREE shipping within USA!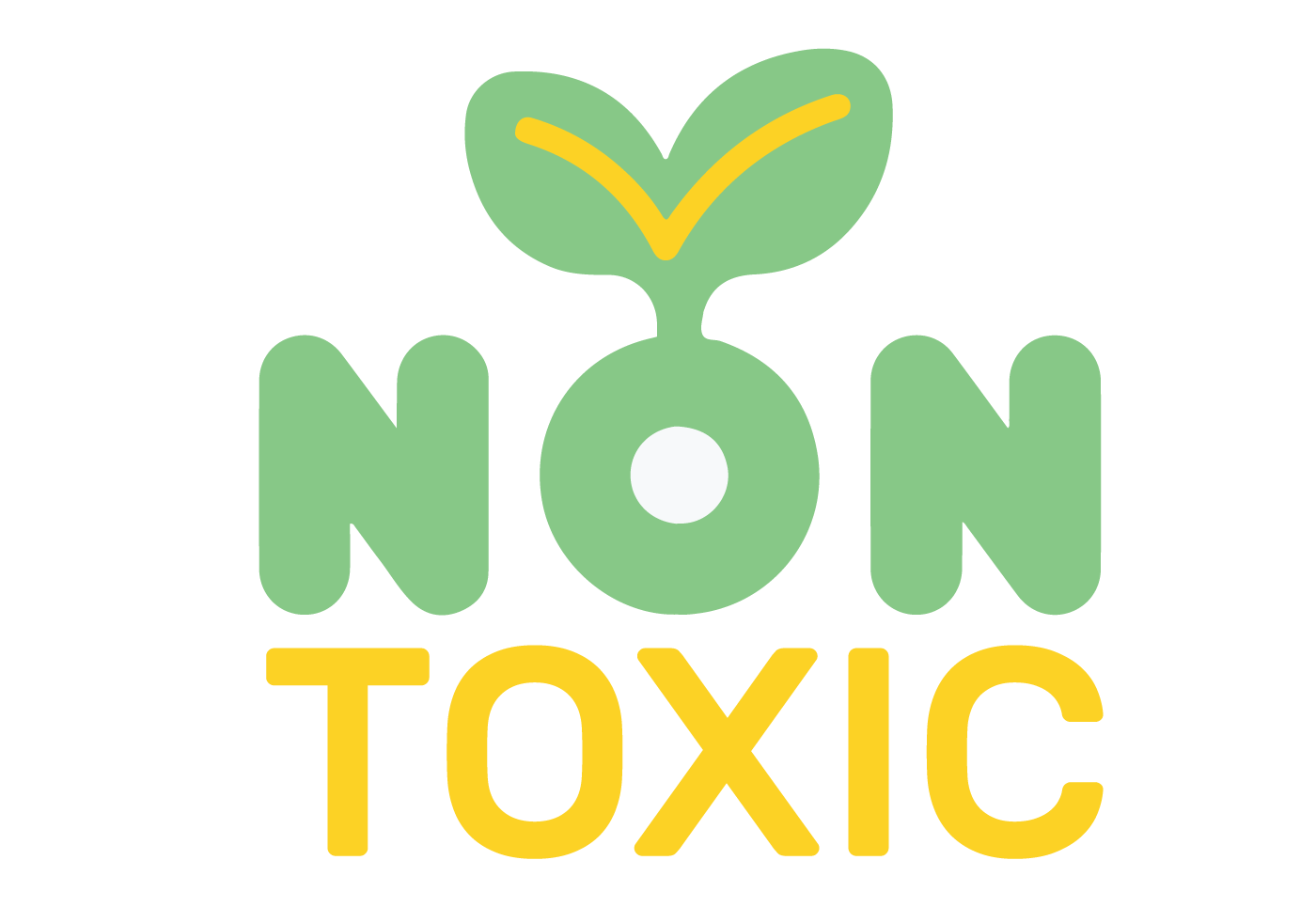 All of our products exceed required safefy standards and we never use harmful chemicals.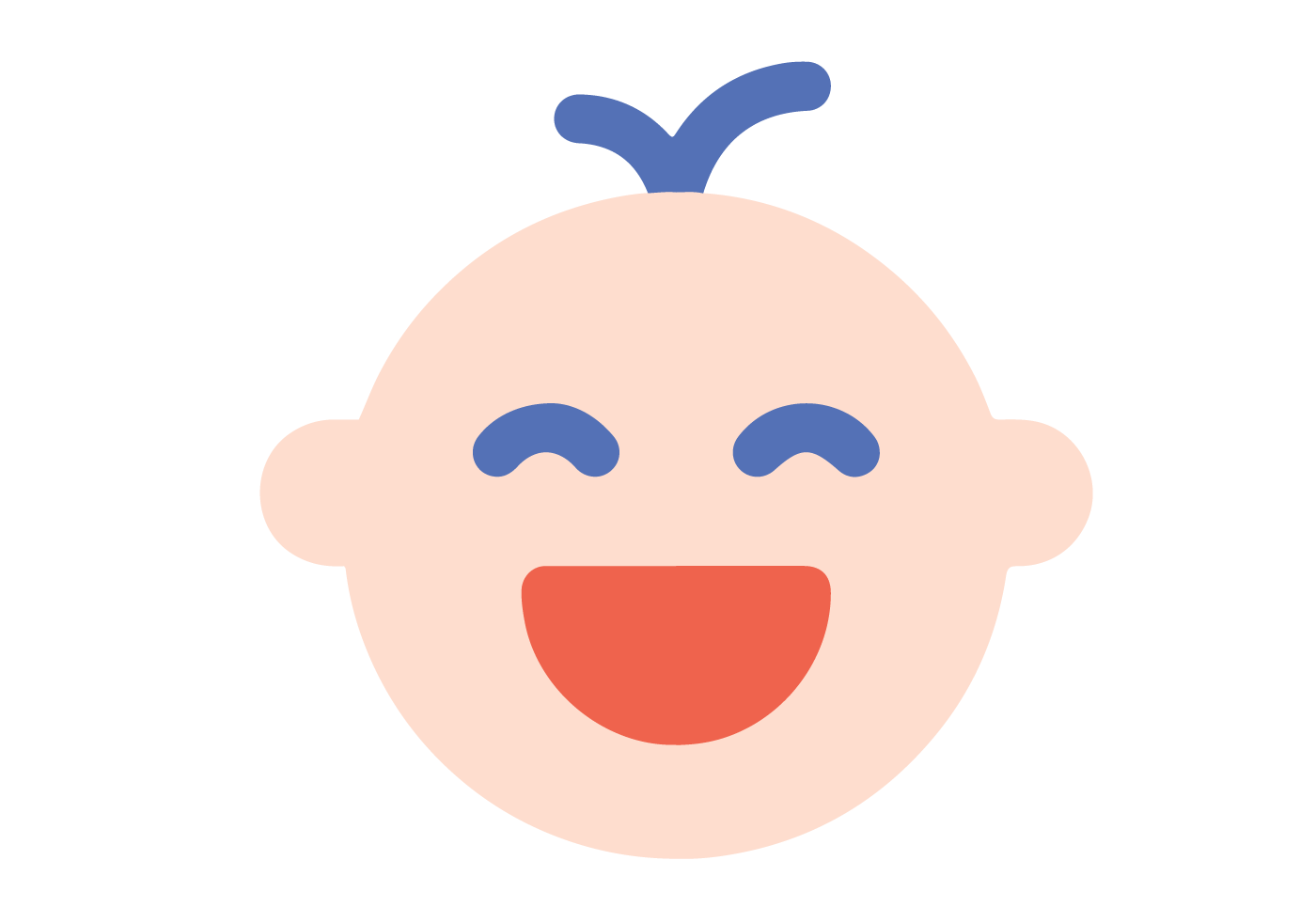 The softest touch combined with a firm base provides your bub just the kind of cushioning that they need.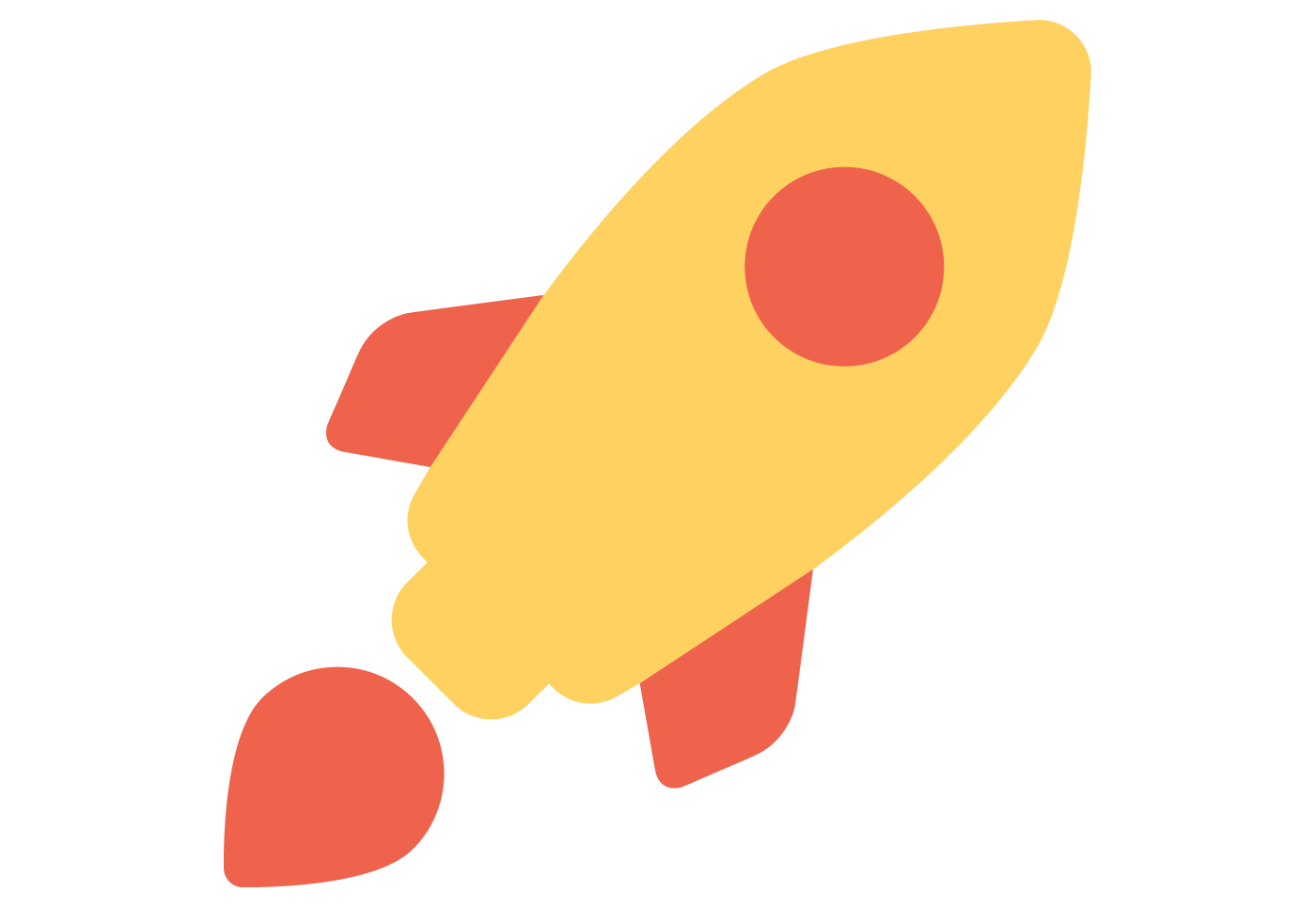 Natural latex is the best and most natural alternative for sustainable play mats.